Shandong Hosea Chemical Co., Ltd.(here after as Hosea Chem) is located in Weifang city, Shandong province, China, is a large manufacturer of fine chemical that integrates R&D, production and sales together. Besides, it is also one of the Top 10 Enterprises in Weifang City. The Company was established in 1998, it belongs to "Lude Chem", and restructured into a limited liability company in 2001.
Hosea Chem is committed to cellulose ether, chlorine, Hydroxide, Nitrate and High End Chemicals research, development, manufacture and sales, widely used in food, textile printing and dyeing, ceramics, paper making, washing, building materials, electronics, instrumentation, metallurgy, oil chemical industry, etc.
Hosea Chem, which have passed the ISO-9001 quality system certification, possess right of autonomy in import and export operation, with products sold to several dozens of countries and regions in North and South America, Europe, Asia, Australia and South Africa, hence enjoying extremely high reputation and popularity on the international stage. The Company also boasts a team of professional talents engaged in chemical management, production, R&D and trade, among whom technical talents account for 25%. In strict accordance with requirements of ISO9001, ISO14001 and GB/T-28001, the Company has exercised supervision, control and operation over every link of production, with a view to realizing the perfect combination of social responsibility, employee health, environmental protection and product quality.
Relying on the advantages of Shandong chemical industry, through the supply of chemicals to domestic and foreign markets, always strictly manage the entire trade process, Hosea Chem has formed a complete Quality control system, Price control system, Delivery time control system, Trade operation process system.
Through many years of honing, Hosea Chem has also set up their own international procurement team to engage in procurement of chemical engineering materials in China for international companies. On the strength of rich procurement experience and support from professional QA team, this procurement team has assisted many foreign large-scale companies in completing the procurement of various chemical engineering products, hence creating a paragon in the industry of chemical engineering.
Over the years, thanks to our thoughtful services to customers, high-quality products, competitive price and professional talent team, Hosea Chem has realized rapid development, growing from an original small factory into a one-stop buyer and service provider for many customers around the world as well as a comprehensive chemical group with business activities covering dozens of countries.
Hosea Chem pays attention to the individual needs of each customer, actively participates in and supports customer's project development,pays close attention to and follows up the process of products, provides reliable guarantee for customer's project development,forms close strategic partnership with customers, and grows together with customers.
By providing customers with high quality chemicals in consistent, stable and safe manner, Hosea Chem is dedicated to supporting customers in their purchasing cost down plan, and becoming one of the most efficient and most reliable links in the customer's value chain.
Faced with more opportunities and challenges in the future, Hosea Chem people will make unremitting efforts with a more innovative and pragmatic attitude. We are looking forward to working together with the people of all circles at home and abroad to seek common development!
Hosea Chem, a partner you could rely on!
Factory Overview: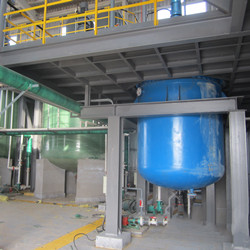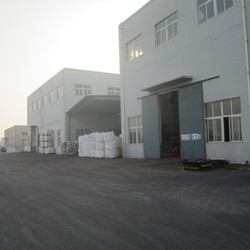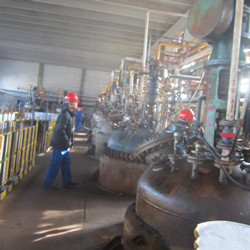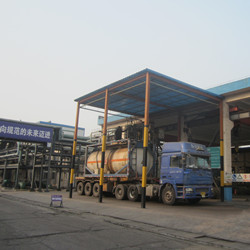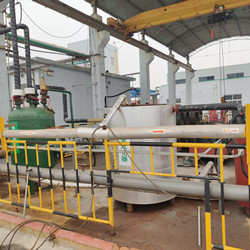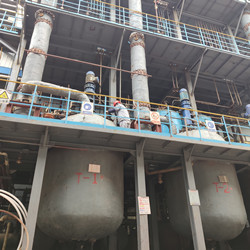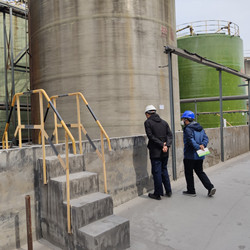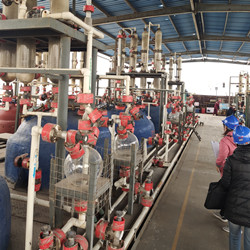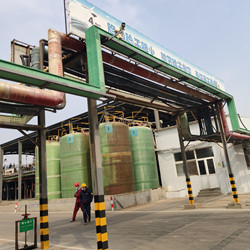 Office Overview: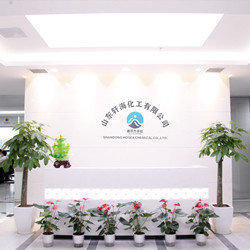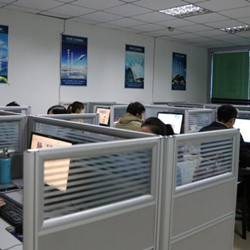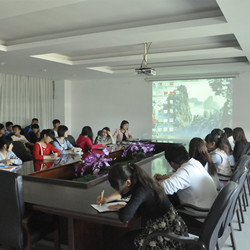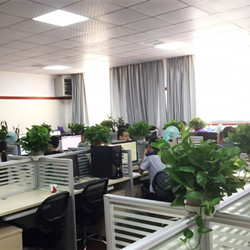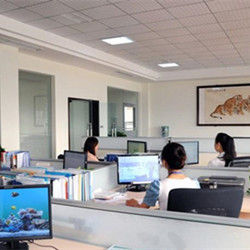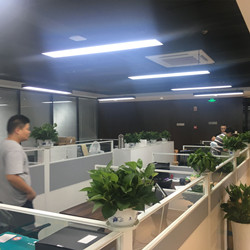 Company Culture: