1. Product introduction of Calcium chloride
CAS: 10043-52-4
HS: 2827200000
EINECS: 233-140-8
Molecular Formula: CaCl2
Molecular Weight: 110.984
Another name: calcium chloride dihydrate, Calcium Chloride Anhydrous, prills calcium chloride flake, Calcium Chloride 74% 77% 94%.
2. Product Parameter(Specification) of Calcium chloride
94% anhydrous calcium chloride powder, 94% anhydrous calcium chloride granules, 94% spherical calcium chloride, 74% powdered calcium chloride, 77% ton packaged calcium chloride, granular calcium chloride, flake calcium chloride , Spherical calcium chloride, please contact us for specific indicators.
3. Product Feature And Application of Calcium chloride
1) Used as a refrigerant, also used in food processing, pharmaceuticals, etc.
2) Used as a calcium fortifier, chelating agent, curing agent and refrigerant for freezing in the food industry.
3) As feed calcium supplement.
4) As a coagulant, my country stipulates that it can be used in an appropriate amount in soybean products according to production needs.
5) Used as a refrigerant (such as frozen salt water for refrigerators, frozen salt water for ice making and popsicle making), antifreeze, automobile antifreeze, and fire extinguishing agent. It is used as a flame retardant for melting ice and melting snow, finishing and finishing of cotton fabrics. Used as an adhesive and wood preservative. It is the raw material for the manufacture of anhydrous calcium chloride. Used in wall painting and plastering operations to increase the coagulation capacity. Used as a coagulant in rubber production. The mixed starch paste is used as a sizing agent. It is also used in non-ferrous metal smelting. Used as medicine.
6) Oxygen and sulfur absorbent. Food protectant. Sizing agent. Water purifier. antifreeze.
4. Product Details of Calcium chloride
Calcium chloride is a chemical substance composed of chlorine and calcium. Its chemical formula is CaCl2, which is slightly bitter. It is a typical ionic halide, white, hard pieces or particles at room temperature. Its common applications include brine used in refrigeration equipment, road ice melting agents and desiccants.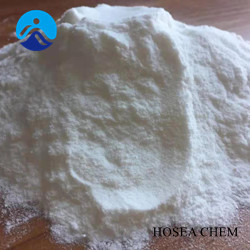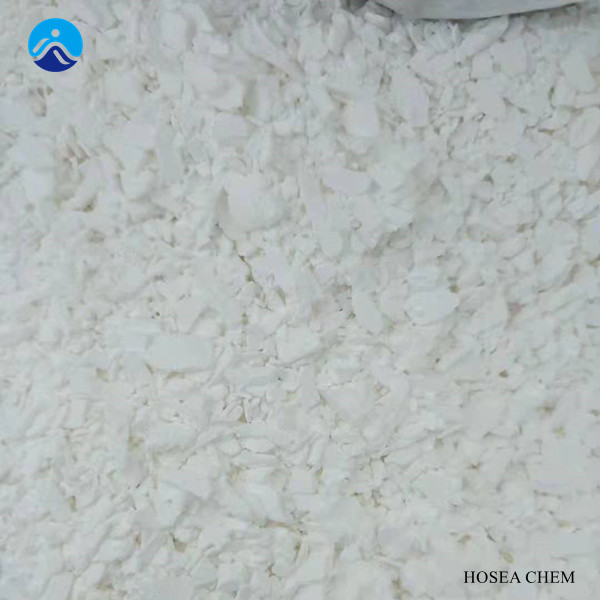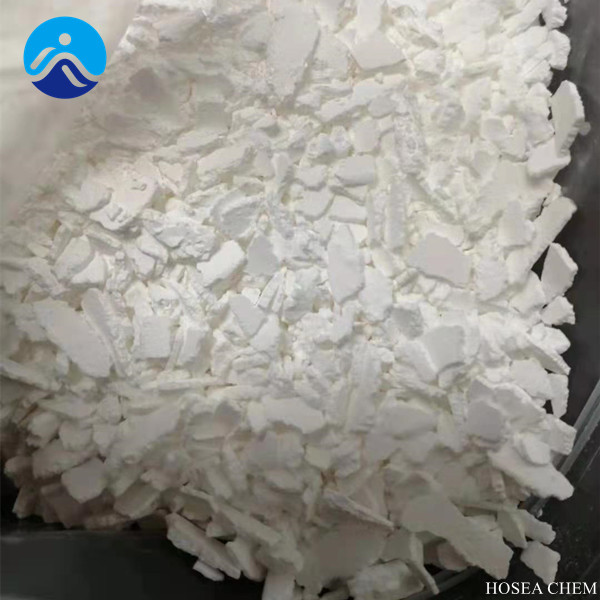 5. Product Qualification of Calcium chloride
With the best prices, good quality, and good service, Hosea Chem® Calcium chloride are highly recognized and praised by our customers. Meantime, we provide technical support of each product and marketing competition survey to help customers further enlarge their business easily.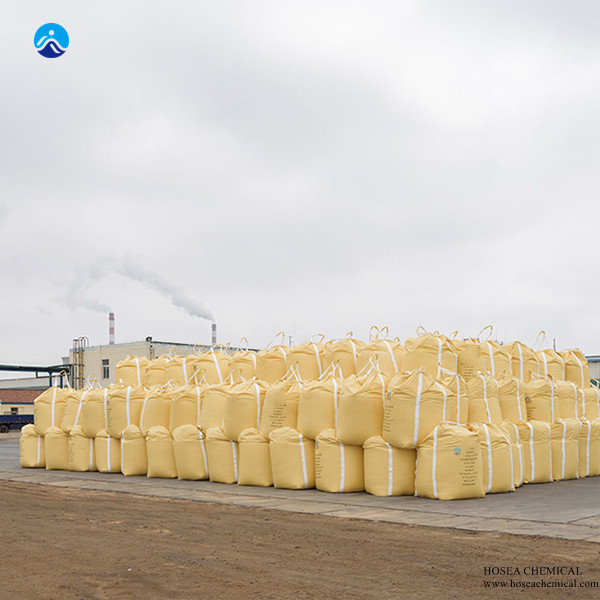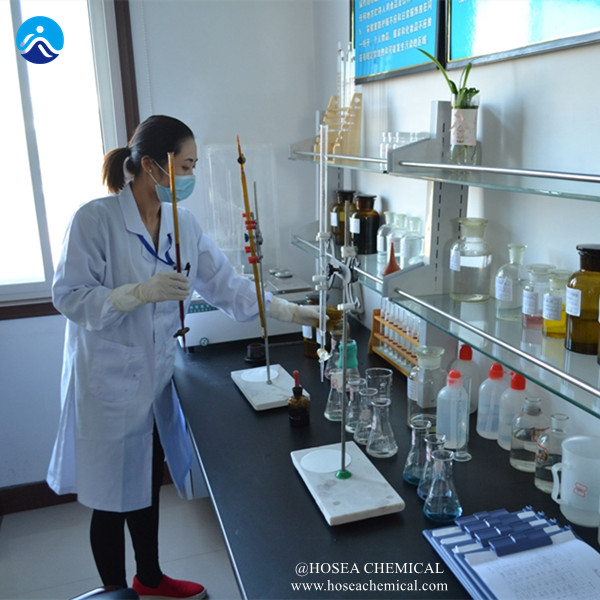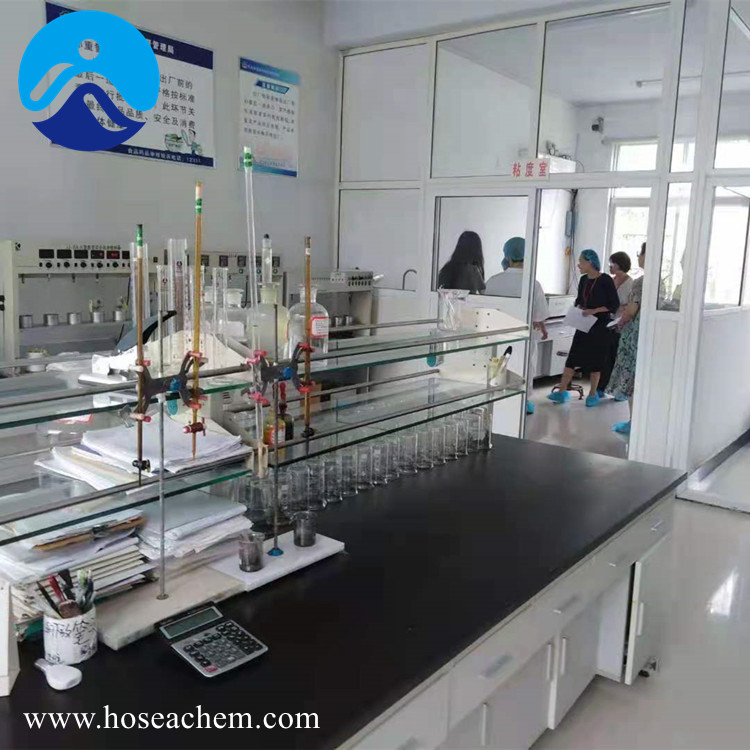 6. Deliver, Shipping And Serving of Calcium chloride
Packing: 25 kg bag with net weight.
Storage: The product should be kept in shady, dry and ventilated warehouse, prevented from sun and rain, and positioned in some place away from heat and fire.
Delivery Detail: 2 weeks after confirm order.
Shipping: by sea.
Serving:
Ⅰ. over 10 years of export experience.
Ⅱ. 7x24 hours custome service, help you to solve your questions anytime you want.
Ⅲ. Arrange the orders and shipping with cus requests in time, According to the different countries export policy provide complete customs clearance documents.
Ⅳ. Provide a price trend, ensure the clients can know about marketing informations in time.
Ⅴ. Fast response, fast service .Emails will be replied in 12 hours. Ensure your questions will be answered in time.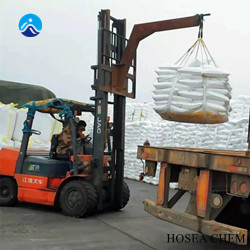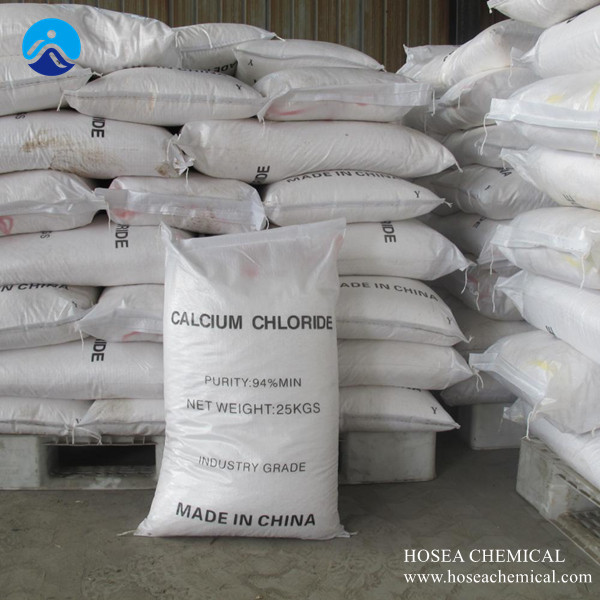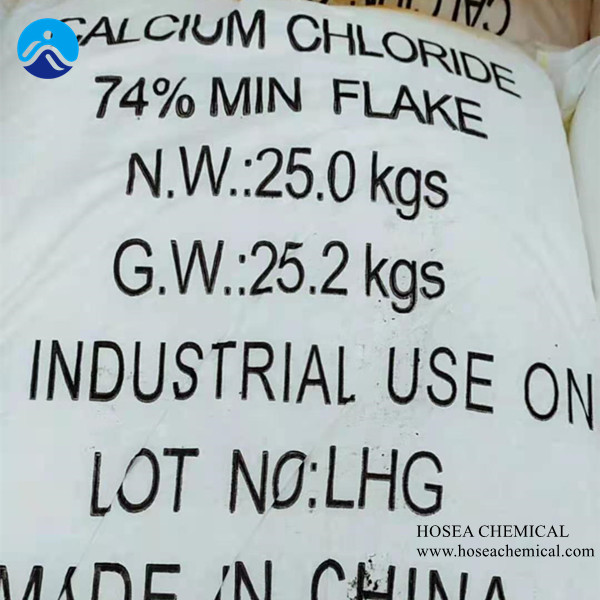 7. FAQ
Q1.What's the payment terms?
T/T or L/C.
Q2.What's the shelf life for the cargos?
Our product's shelf life is 2 years, which is based on dry and ventilated storage.
Q3.What's the delivery time?
We usually deliver the cargos within 10~20 days after receiving customer's prepayment and original LC.
Q4.What documents can we supply?
Commercial Invoice, Packing List, Certificate of analysis, Certificate of Origin, Health Certificate issued by CIQ with embassy legalized, Bill of Loading etc.
The documents will be sent by Express within 24 hours against your full payment.