1. Product introduction of Sodium Methylate
CAS : 124-41-4
HS:2905199090
Chemical Formula:CH3ONa
EINECS No.: 204-699-5
Molecular weight: 54.024
Boiling point: >450℃
Density:1.3g/cm³
Place of Origin:Shandong, China (Mainland)
Brand Name: Hosea Chem®
Appearance: White powder
Another name: sodium methoxide, Sodium methanolate, sodium methylate, sodium methylate liquid, sodium methylate solution, methanol sodium methanolate, methanol sodium, sodium methylate powder.
Sodium methoxide is a kind of dangerous chemical, which is corrosive and inflammable. Mainly used in pharmaceutical industry, organic synthesis as a shrinkage agent, chemical reagent, edible oil processing catalyst.
2. Product Parameter(Specification) of Sodium Methylate
Solid Sodium Methylate
Item

Index




Superior

qualified

Appearance

White powder

White powder

Total Alkali Content (CH3ONa)

≥99.0

≥98.5

Free Alkali (NaOH)

≤1.5

≤2.0

Na2CO3

≤0.5

According of Ins pection

HG/T 4872-2016
3. Product Feature And Application of Sodium Methylate
1) Sodium Methylate is mainly used in the production of sulfonamides and other drugs.
2) Sodium Methylate is also a catalyst for organic synthesis, used in pesticide production and oil processing industry.
3) used as an alkaline mixture and catalyst in organic synthesis, used for the synthesis of spices, dyes, etc., is the raw material of vitamin B1, A and sulfadiazine.
4) As the raw material of medicine and pesticide, it is an important raw material for the synthesis of sulfamidine, neonomine, sulfamidine synergist and other drugs;
5) Also used as a catalyst for the processing of edible fats and oils (especially lard) to change the fat structure so that it is suitable for margarine etc., which must be removed in the final food.
6) used as A mixture, strong alkaline catalyst and methoxylation agent, used for making vitamin B1 and A, sulfadiazine and other drugs, A small amount of pesticide production.
7) It is also used as analytical reagent and widely used in spices, dyes and other industries.
4. Product Details of Sodium Methylate
Sodium methoxide products have two forms: solid and liquid, the solid is pure sodium methoxide, the liquid is methanol solution of sodium methoxide, the content of sodium methoxide is 27.5~31%.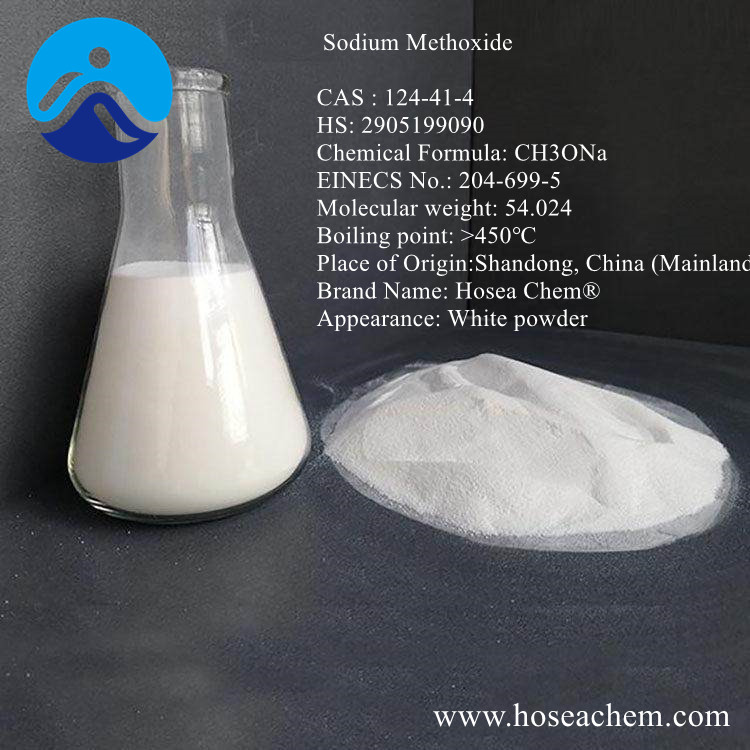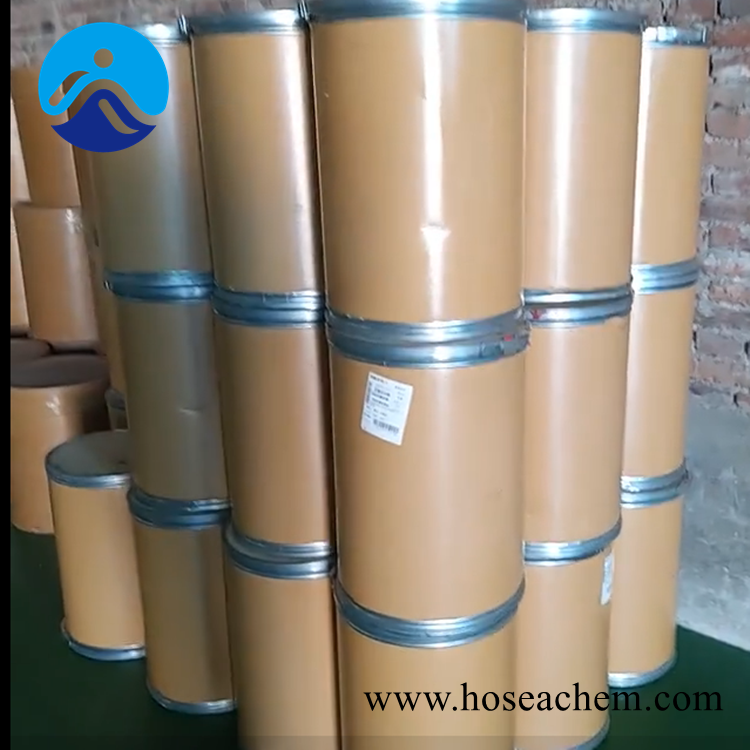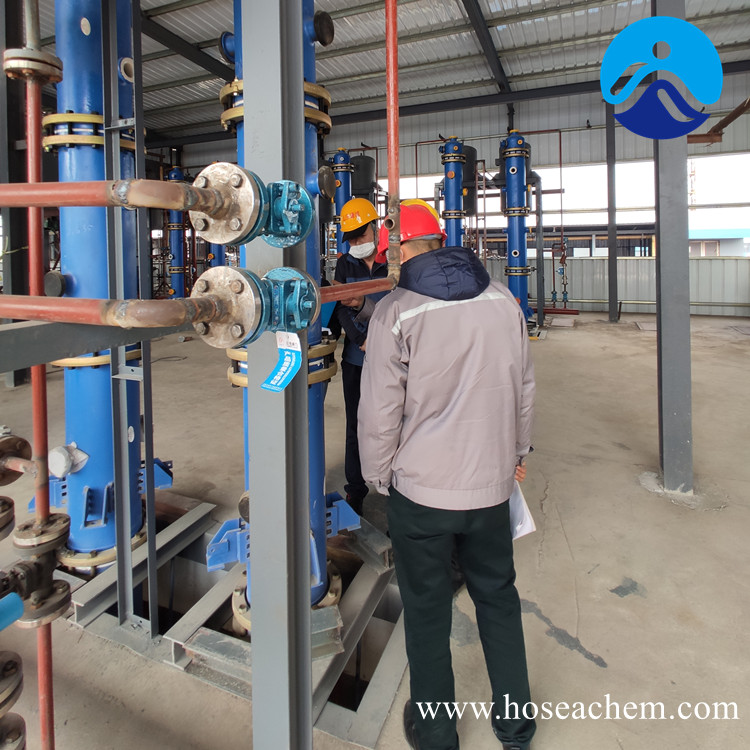 5. Product Qualification of Sodium Methylate
With the best prices, good quality, and good service, Hosea Chem® Sodium Methoxide are highly recognized and praised by our customers. Meantime, we provide technical support of each product and marketing competition survey to help customers further enlarge their business easily.
Sampling is conducted every 2 hours and testing for ensuring the quality .
3rd party inspection can be arranged when loading the container.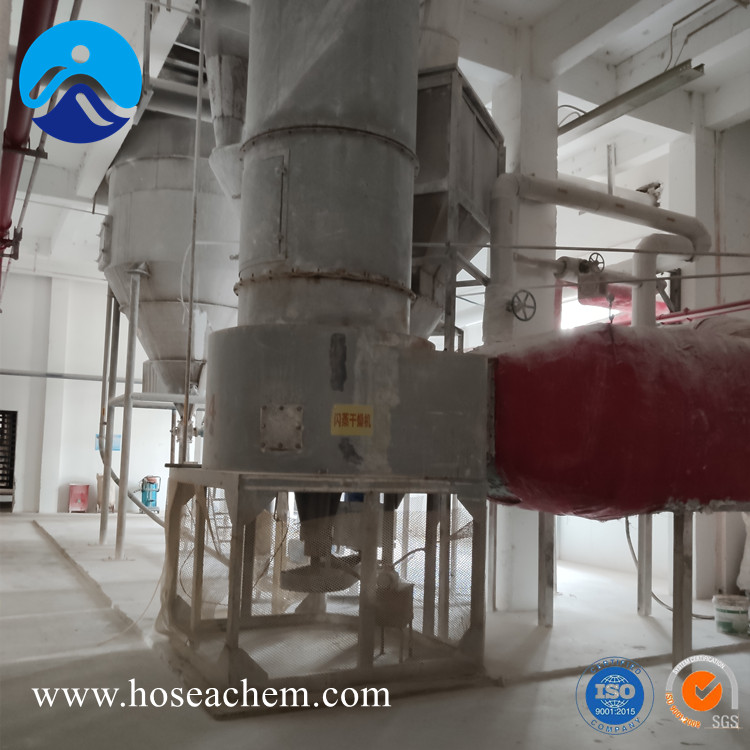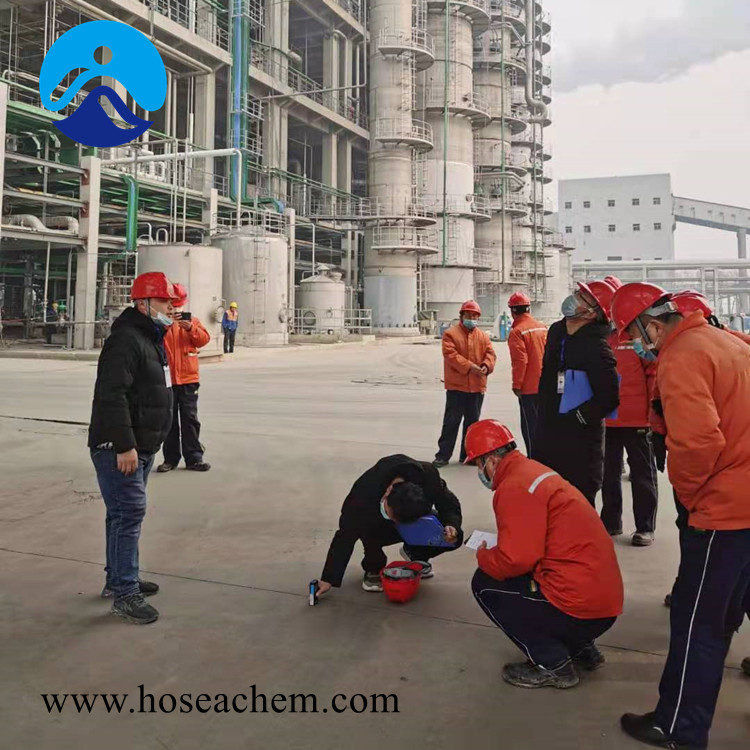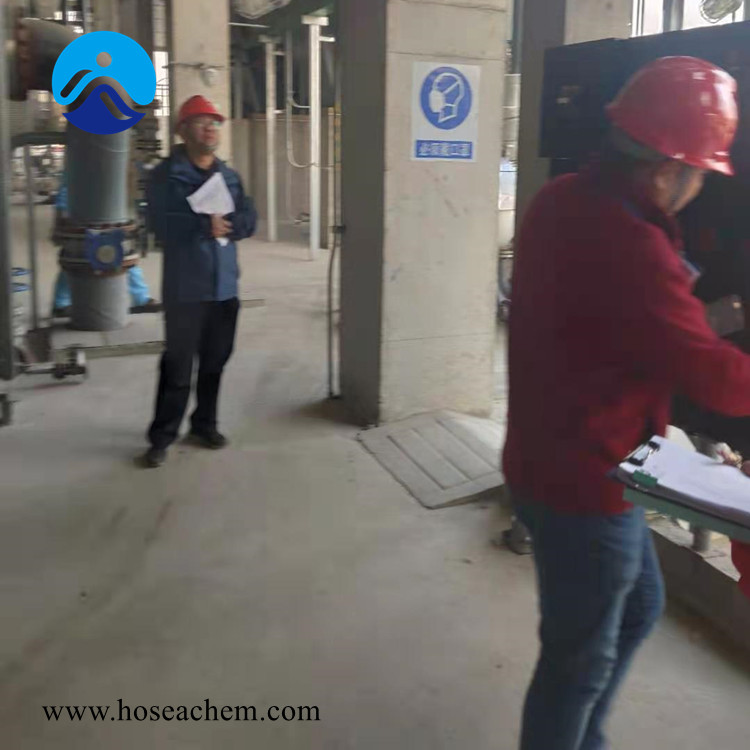 6. Deliver, Shipping And Serving of Sodium Methylate
Packaging:
Solid Sodium Methylate
Packing 1: 25kg/fiber drum, 675kg/pallet, 13.5ton/20 ft container
Packing 2: 25kg/bag, 100kg/blue metal drum, 8ton/20 ft container
Storage: Sealed packing and stored in a cool, dry place away from light, oxidizing agents and acids.
Delivery Detail: 2 weeks after confirm order.
Shipping: by sea.
Serving:
Ⅰ. over 10 years of export trading experience.
Ⅱ. 7x24 hours custome service, help you to solve your questions anytime you want.
Ⅲ. Arrange the orders and shipping with cus requests in time, According to the different countries export policy provide complete customs clearance documents.
Ⅳ. Provide a price trend, ensure the clients can know about marketing informations in time.
Ⅴ. Fast response, fast service .Emails will be replied in 12 hours. Ensure your questions will be answered in time.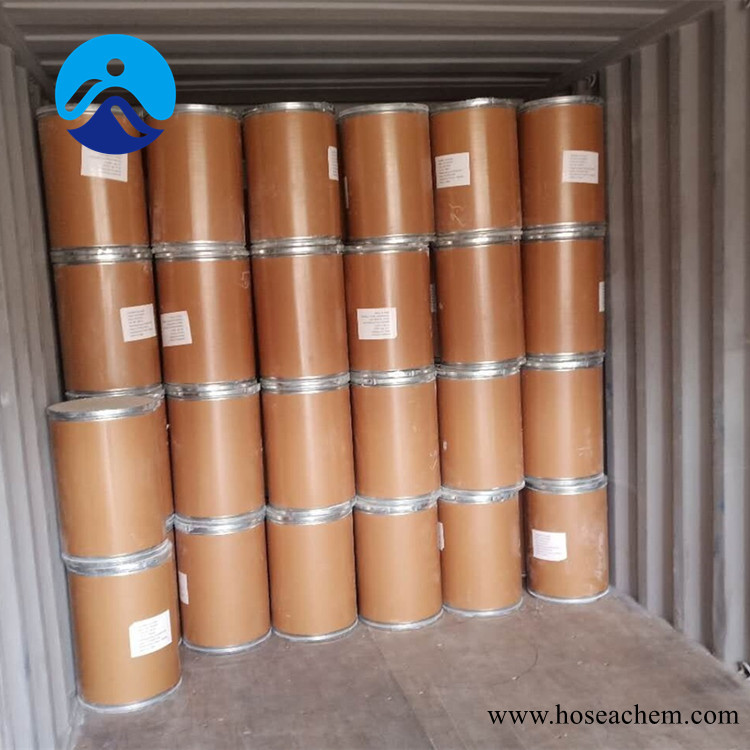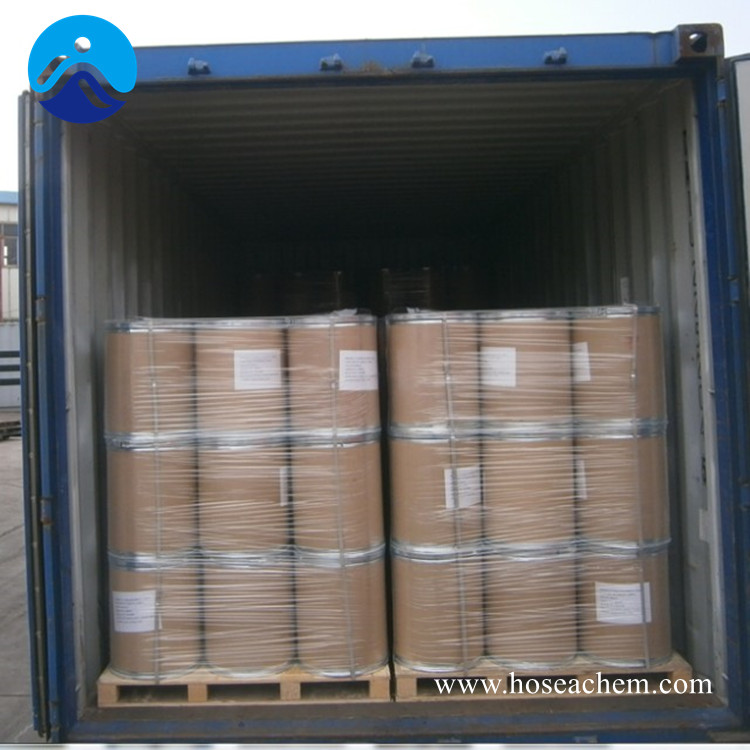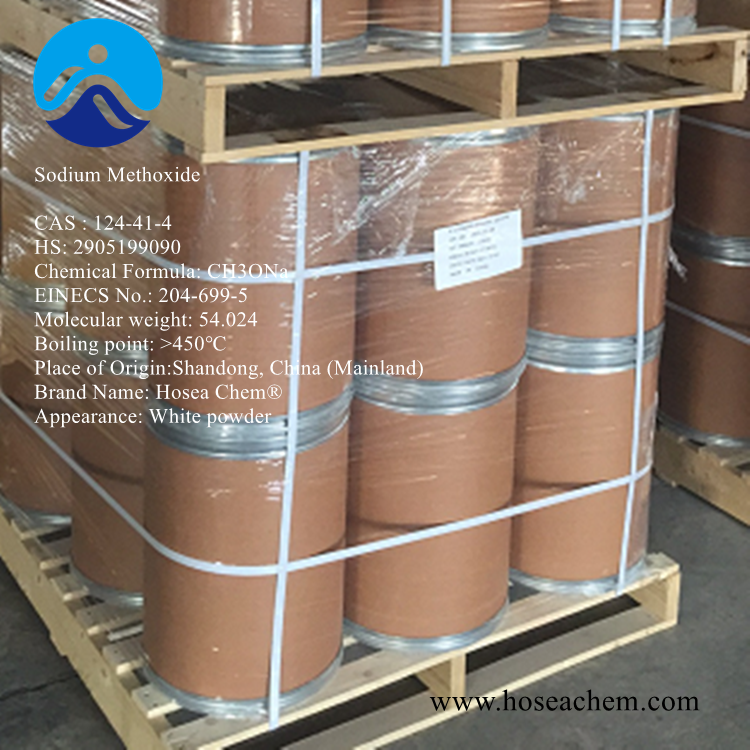 7. FAQ
Q1.What's the payment terms?
T/T or L/C.
Q2.What's the shelf life for the cargos?
Our product's shelf life is 2 years, which is based on dry and ventilated storage.
Q3.What's the delivery time?
We usually deliver the cargos within 10~25 days after receiving customer's prepayment and original LC.
Q4.What documents can we supply?
Commercial Invoice, Packing List, Certificate of analysis, Certificate of Origin, Health Certificate issued by CIQ with embassy legalized, Bill of Loading etc.
The documents will be sent by Express within 24 hours against your full payment.